Unlocking Belief
Belief is a powerful thing. When you have it, you can better evaluate your surroundings and take your own steps to propel yourself forward. Every day we strive to uncover potential, and unlock belief. It's why we're here.
Radical Acceptance
Each child and family is different. They come with their own backstory, their unique set of roadblocks, and their individual set of needs. No matter their situation, we accept them.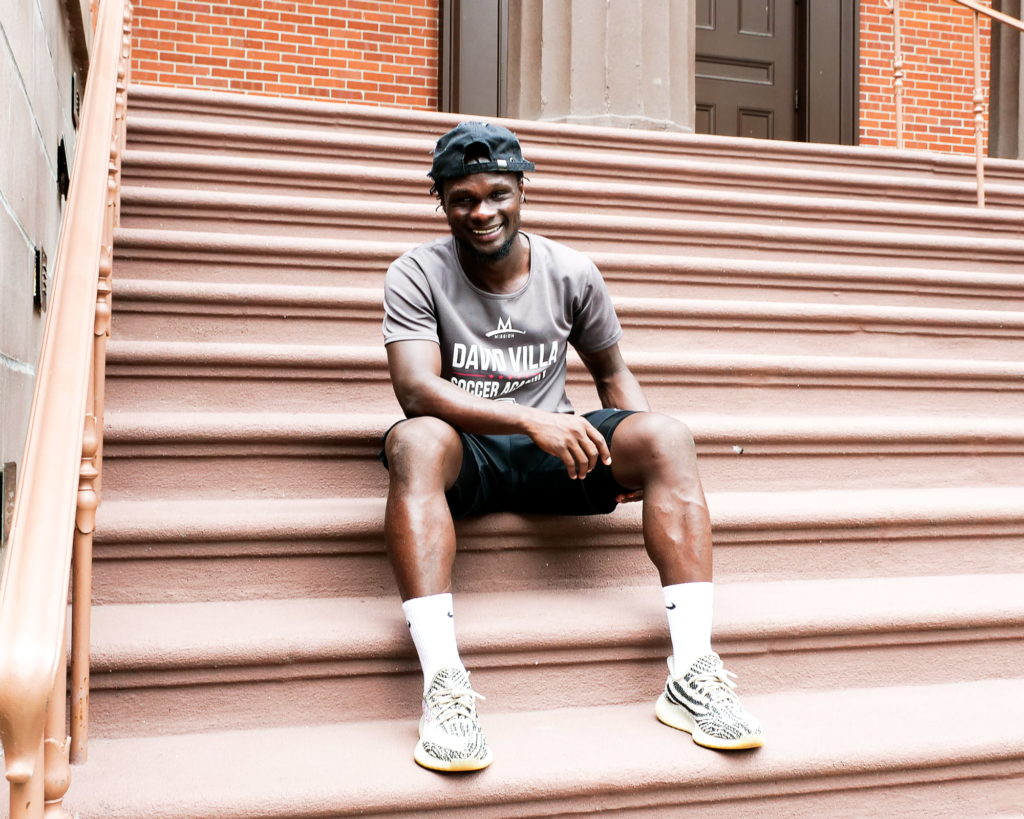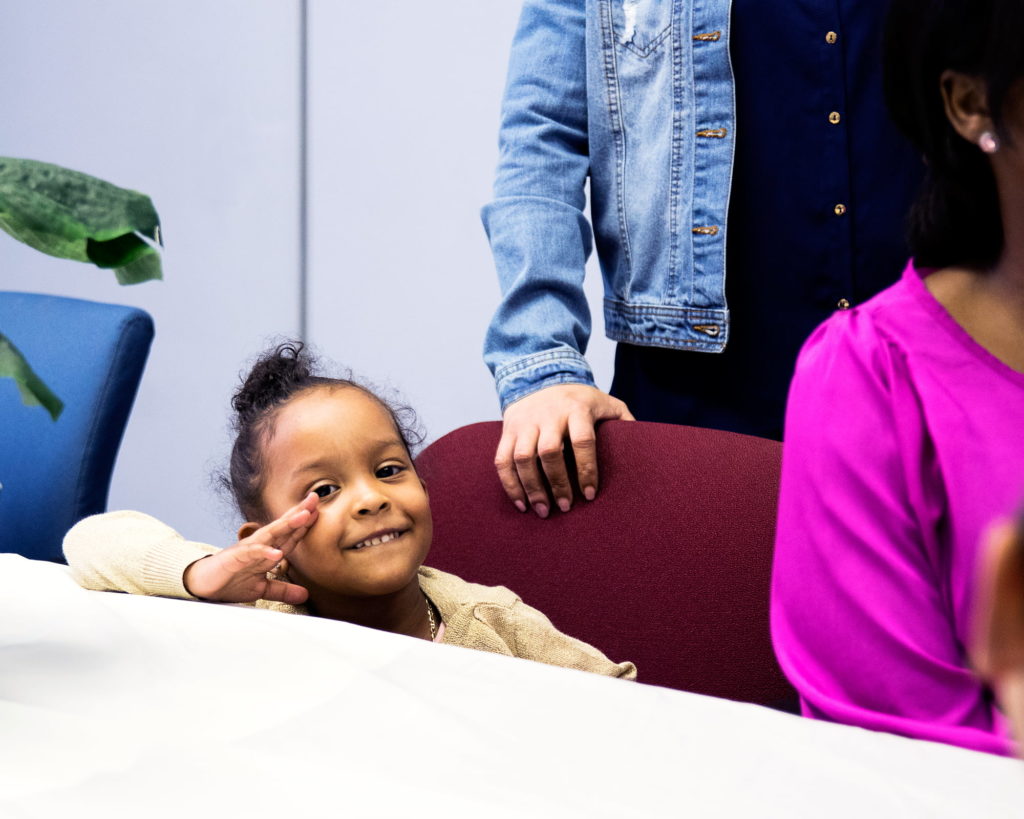 Authentic Hustle
Our history is rich, but we operate with an eye to the future. There's much work to be done, and the need is not going to disappear. A dedication to realness, scrappiness, and authenticity drives the entire organization.
Outcome Focused
Data-driven, yet human, we evolve as new evidence appears. Confident in our process, but aware that tracking, iteration and improvement are requirements if we are going to continue to grow and expand our reach across the City.