The community we serve is struggling. With stay-at-home orders, surging unemployment, and a myriad of other obstacles, accessing food is harder than ever. We will bring it to them.
We're currently focusing on families across Brooklyn and Queens as well as shelters, group homes and youth residences in Queens the Bronx, and Staten Island. But the need goes beyond those we're currently reaching.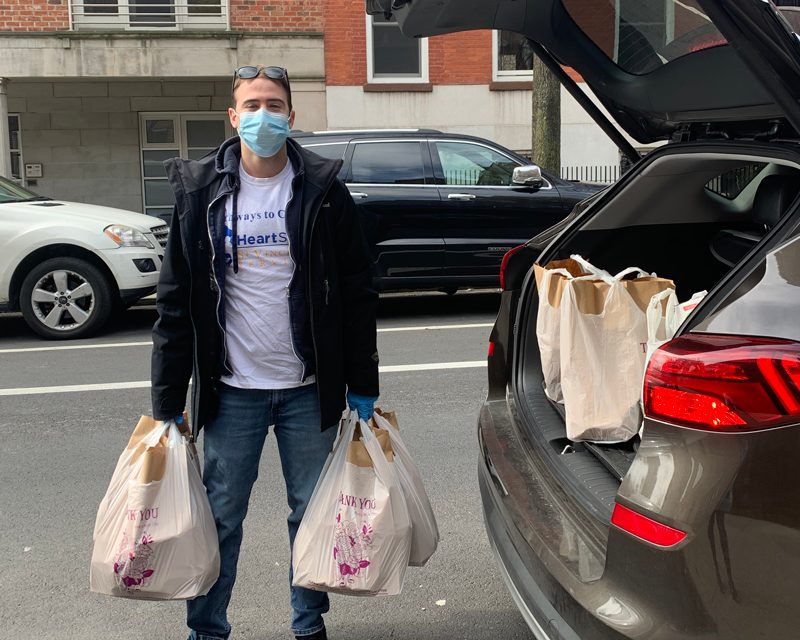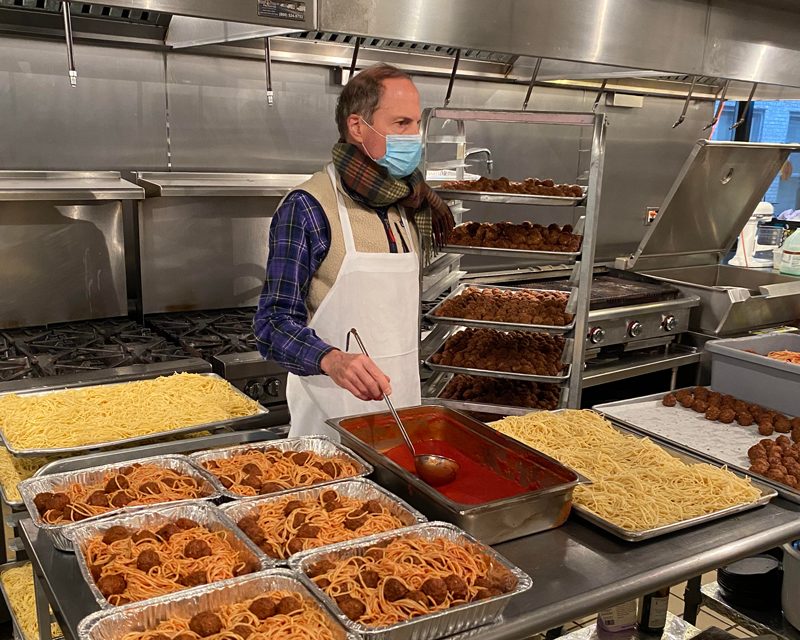 Peter Callahan Catering (pictured above) has been providing 500 weekly meals for shelters, group homes and youth residences.
Pies 'n' Thighs have created 100 family meals (feeding 5) every Tuesday. Volunteers are making contactless deliveries across Brooklyn and Queens.
Our Marlboro Community center partnered with Jetblue, Delta and others to provide meals to the community.