Dressed to Thrill!
Photos from Slay the Runway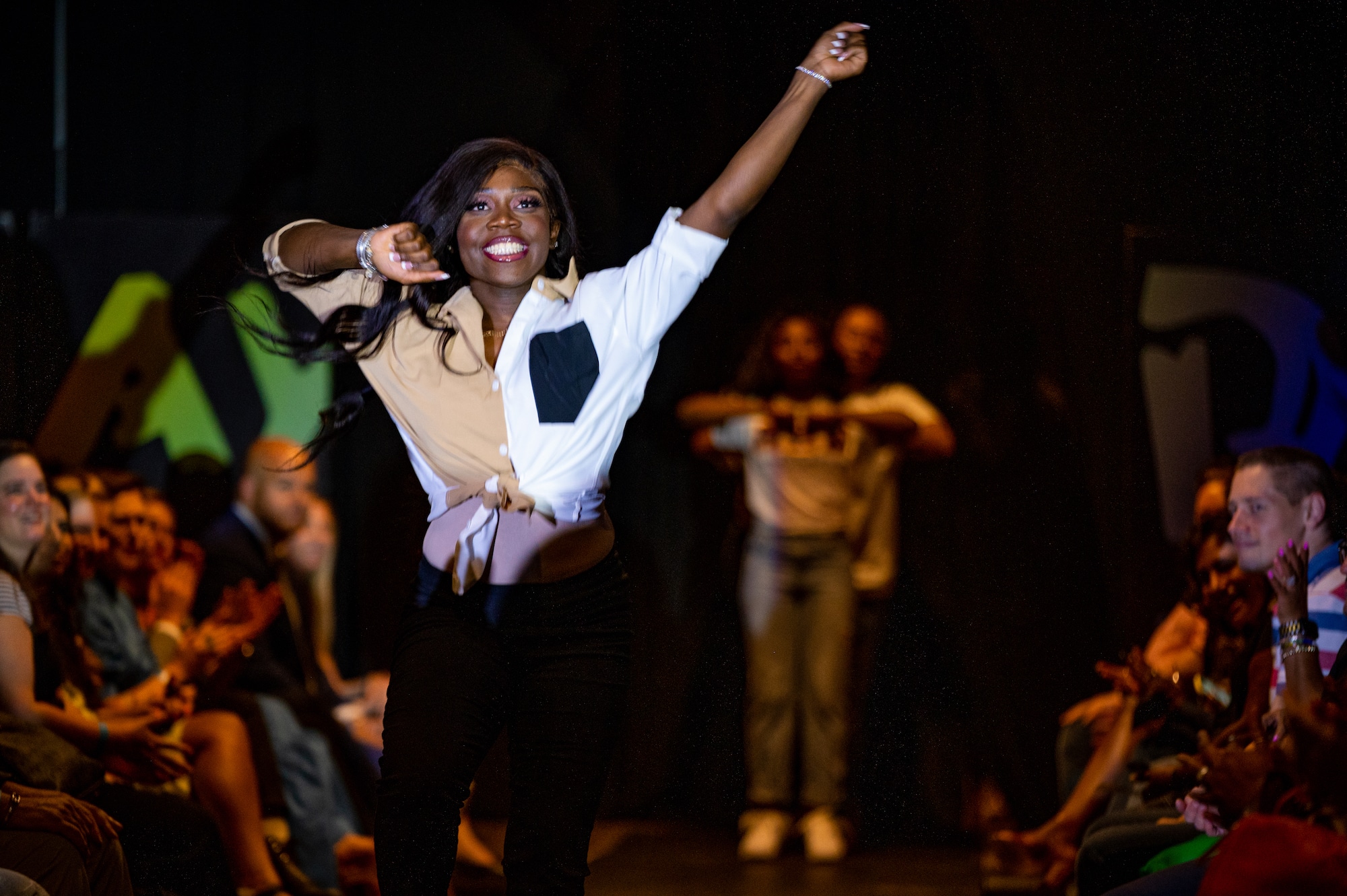 "This is my favorite night of the year!" HSVS Executive Director Dawn Saffayeh told the expectant audience gathered at 66 Boerum last Thursday evening. Moments later, the houselights dimmed, the beats dropped and Slay the Runway Season 5 took off. And by the grand finale an hour later, Slay the Runway was very likely everyone else's favorite night of the year, too.
From the opening notes of Aretha Franklin belting the iconic "Different World" theme song, to the sky-high headdresses that brought the house down at the electrifying conclusion—and everything in between!—our HSVS youth commanded the runway with confidence, cool and swagger. In short, they sashayed and they slayed.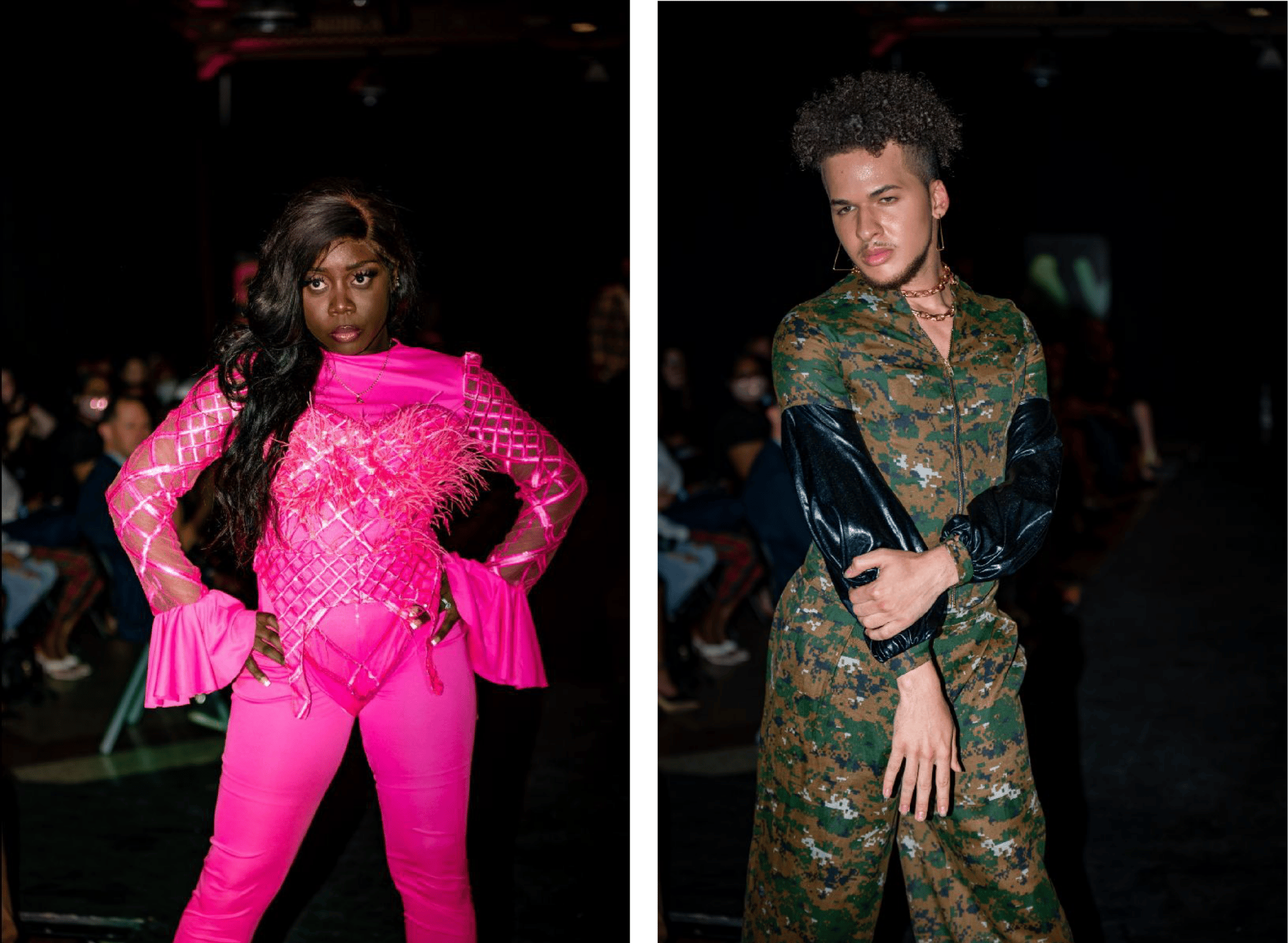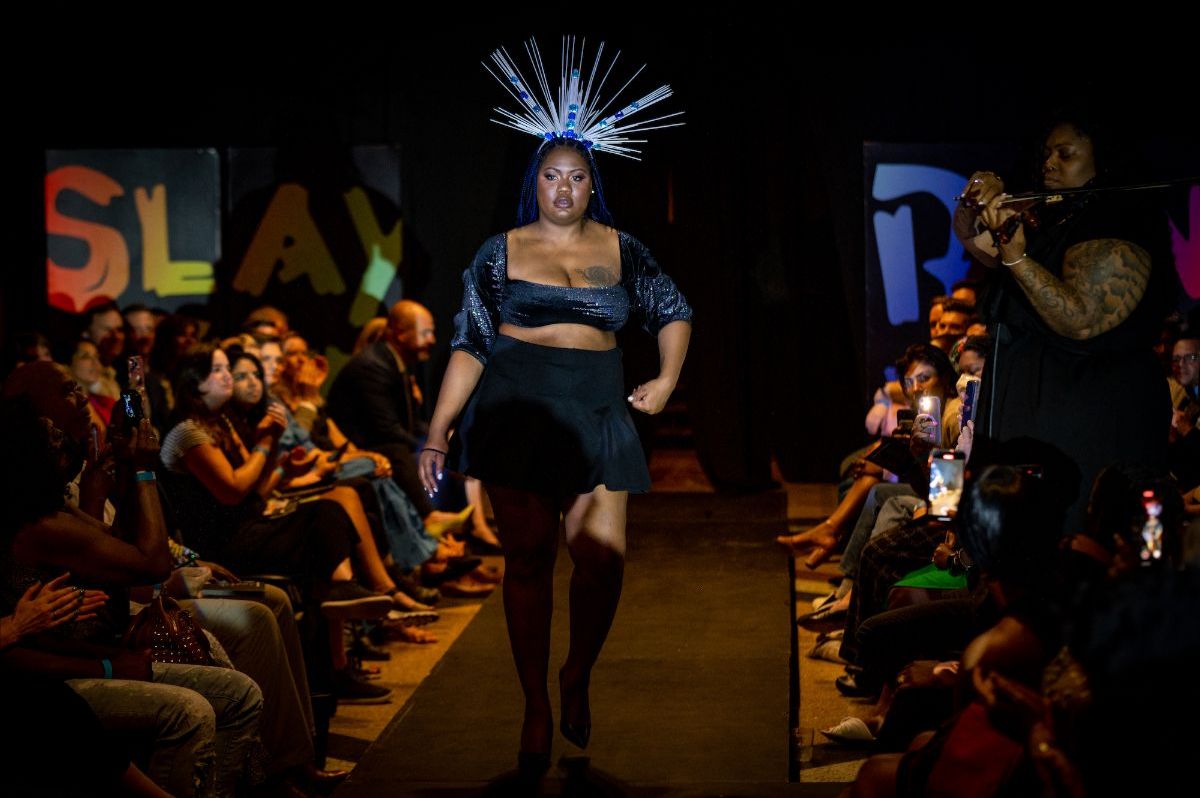 Kudos to Executive Producer, HSVS alum and Foster Care Unplugged Founder Melody Centeno, congrats to our HSVS youth and a huge Thank You to everyone who contributed their time and talent and showed their support. There's still time to show yours by clicking the button at the top of this page. All proceeds benefit the scholars of the HSVS American Dream Program. See you at Slay the Runway Season 6 next year! In the meantime, enjoy these photos from a night to remember and follow us on social media for more.