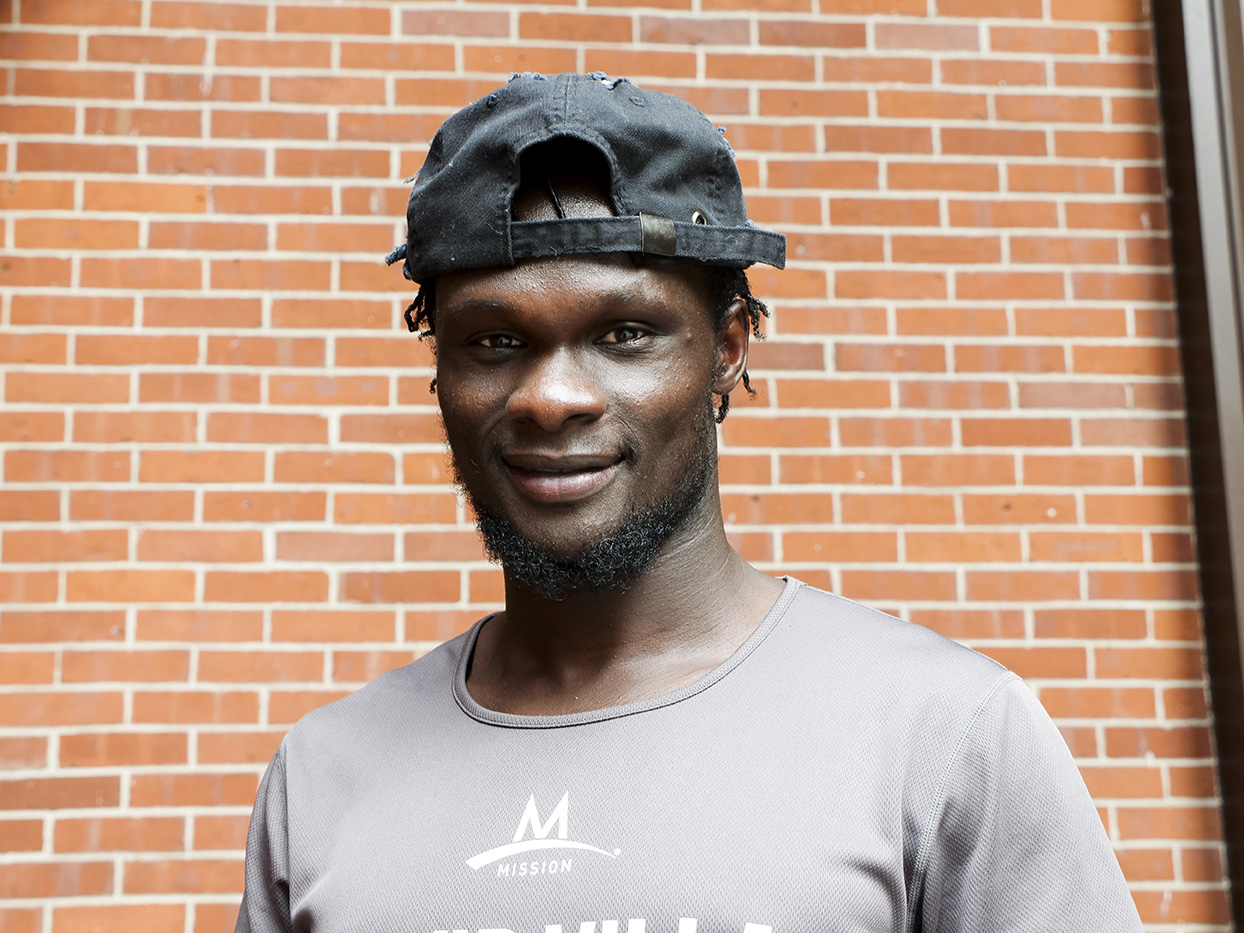 Jethro Dede is a senior at St. Lawrence University. "It went by so quickly. Just yesterday I was entering my freshman year," Jethro said.
The American Dream Program Scholar also resides at the HeartShare St. Vincent's Services Jamaica Hills Group Home in Queens. From the time of entering foster care when his aunt was barred from coming back into the U.S. to starting senior year, Jethro has come a long way.
"I hope to land a marketing job related to sports," shared Jethro who is a Communications major and also, a star soccer player.
Last year, Jethro was selected as 2017 Liberty League Player of the Year. Among his accomplishments for the season, Jethro scored six goals and three assists for 15 points.
In his spare time, Jethro also plays soccer with friends, sometimes at Brooklyn Bridge Park or Hudson River Park's Pier 40 in Manhattan. At school, he often contributes to food and clothing drives.
Jethro is already offering up some advice to some incoming freshman. "There were seniors who did that for me, so why not return the favor?" he said.
To learn more about how to sponsor or hire an American Dream Program Scholar, contact lauren.pettiette@heartshare.org.