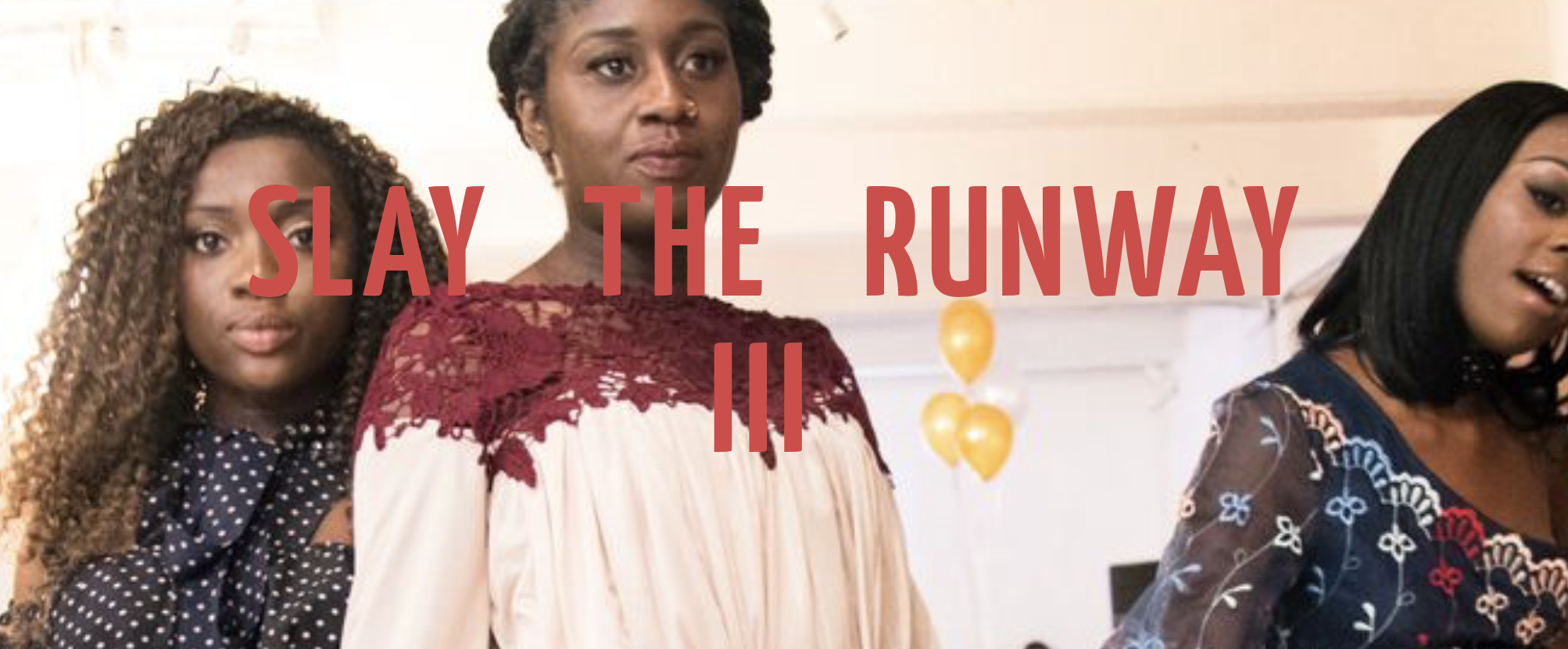 HeartShare St. Vincent's Services (HSVS) and Foster Care Unplugged are proud to present Slay Tre.
We hope you join us on Thursday, June 7th for the du jour event of the summer.
Always on-trend, Slay Tre will showcase the talent, charisma, and confidence of our Models-teens and young adults in foster care with HSVS. Together, with their team of choreographers, make up
artists, hair stylists, and designers, our Models show what it takes to beat the odds and break through to success.
Last year, Slay II raised over $10,000 to benefit the teens in foster care with HSVS and was featured in Foster Focus Magazine and Brooklyn Reader, This year, we're bring the swag of Brooklyn to
Manhattan hoping the front rows and risers will be filled with Trendsetters, Fashionistas, and Trailblazers.
And for our Guests 21 and over, we hope you join us after the show for "Cocktails for a Cause," the HSVS Junior Board's annual summer fundraising event.
Thursday, June 7th, 2018
Prince George Ballroom
15 E 27th St, New York, NY 10016
Doors Open 6:00 PM
 Show Starts 7:00 PM
Cocktails for a Cause (Tickets available for 21+) 8:30 PM
For more information please contact Elyse Pitock at 718-244-2284 or Elyse.Pitock@HeartShare.org