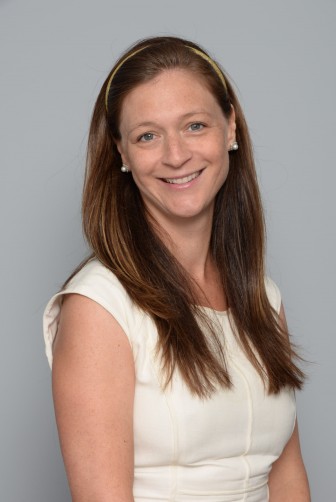 Dear Friends,
HeartShare St. Vincent's Services was created as an affiliate of HeartShare Human Services in 2014, continuing the close to 150 year legacy of St. Vincent's Services, which was founded in 1869 as a home for homeless newsboys in downtown Brooklyn. I am proud to lead HeartShare St. Vincent's in continuing this legacy.
It is our vision that everyone in our City can thrive and live happy and healthy lives. However, we have great disparities across our neighborhoods. Many children and youth who are growing up in poor neighborhoods just don't have the same access to education and support that they need to succeed in school and in life.
At HeartShare St. Vincent's we believe the road to equalizing opportunities for young people can be found through healing, family and education. For example, only 3 percent of youth in foster care graduate from a four year college. This year, we have a record 50 scholars enrolled in our American Dream Program. This is just one of the many ways bridge the gaps between neighborhoods, so that all children, individuals and families can thrive.
Join us in our mission to empower youth to achieve a college education, to help families overcome crises, and to make a difference in the lives of those who desperately need it, in whatever way you can.
Sincerely,

Dawn Saffayeh
Executive Director